Strategic Staffing Solutions and Other Companies Provide Valuable Support
Friday, September 12, 2014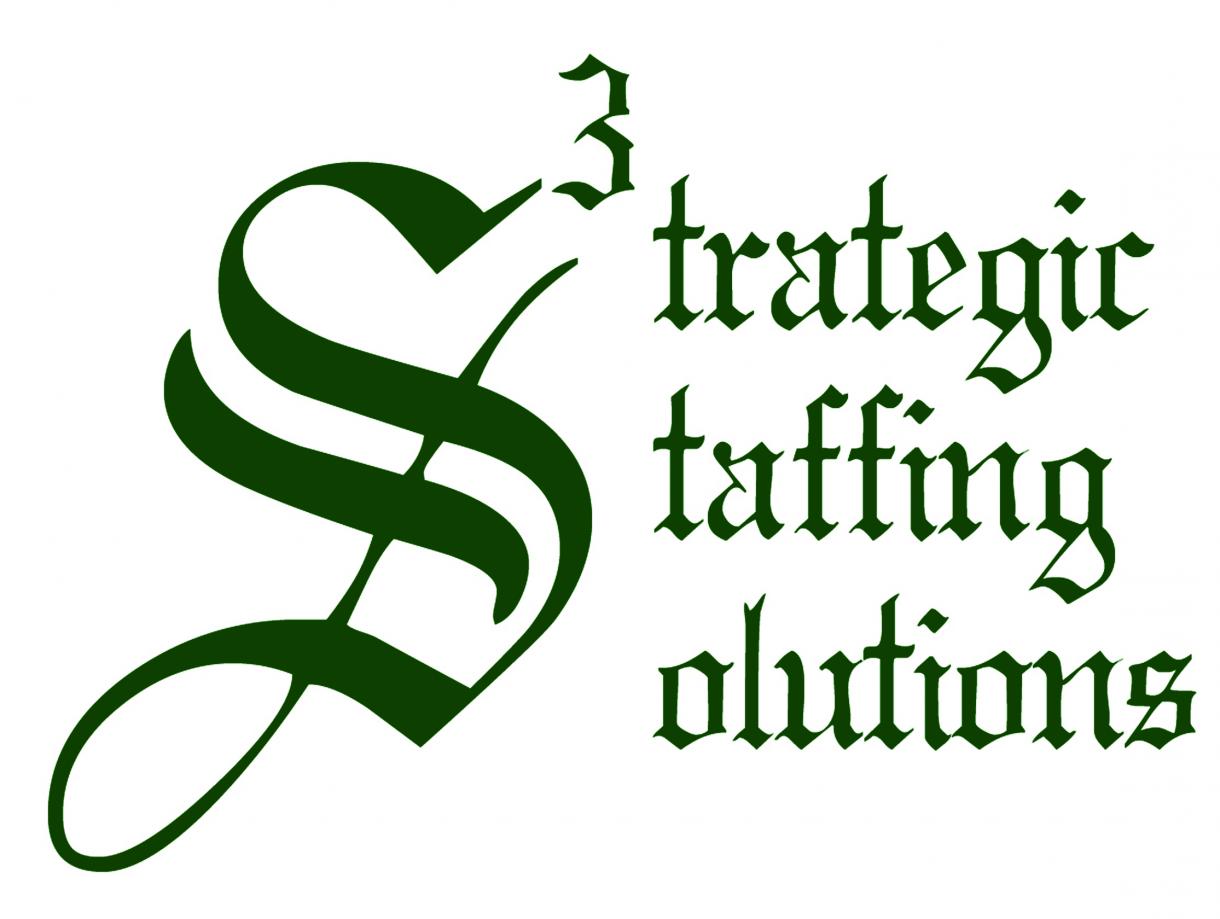 September 12, 2014 [Detroit] - Each year, the generosity of sponsors is integral to the success of Shimmer on the River. 
For the fifth year in a row, Strategic Staffing Solutions (S3) is supporting Shimmer on the River as Presenting Sponsor.  This sponsorship provides an opportunity for the Detroit-based global company to actively participate in an effort that is not only helping transform the Detroit riverfront, but also the quality of life for all Detroiters.     
"Shimmer is the perfect event to showcase the role our river plays in keeping Detroit a vibrant place to live and visit, and spotlights the great strides we've made to restore its natural beauty," said Cindy Pasky, S3 president and CEO. "It also gives the S3 team a chance to thank our corporate partners downtown that have played a crucial role in developing the riverfront and help raise funds to continue the transformation." 
Founded in 1990, S3 is a global IT and business services company, with 31 branch locations in the US and Europe.  The company provides information technology consulting, customized project solutions, vendor management programs, executive search services, call center technology.  Pasky's affinity for the riverfront is personal as well as professional.
"Paul, my partner in and out of the office, and I have watched the city change and evolve as Detroit residents for 28 years.  We are able to see the Detroit Riverfront from our home and take the greatest puppy dog in the world and 'Queen of the Riverwalk' Chrissy on daily walks along the riverfront.  The Detroit Riverfront is a great asset to us personally, and to our business and team members, professionally."
A Conservancy Board member since 2009, Pasky knows the vibrancy of Detroit is expanding.
"Detroit's energy is palpable to the S3  team," said Pasky. "We've never before seen so much passion for change spread across all avenues. It is fantastic to see people rediscovering our city, moving here, visiting here, playing here, working here and collaborating to stimulate economic development and enrich the look of our city. We have no doubt this kind of commitment will continue to create the quality of life we need to attract new residents and businesses and keep those we have here now."
The Detroit RiverFront Conservancy is fortunate to have the support of S3 and its fellow sponsors for this year's Shimmer on the River.