Sheri Fedokovitz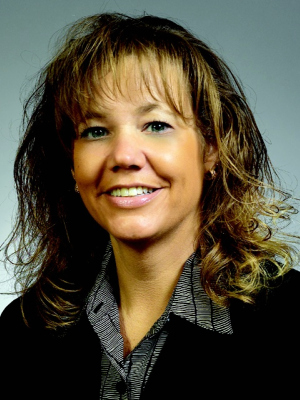 Board Member, Detroit RiverFront Conservancy
Partner, Deloitte & Touche LLP
Sheri Fedokovitz is a partner with Deloitte & Touche LLP, where she specializes in data analysis, internal controls, continuous monitoring, information management and data quality and integrity techniques and solutions. She has over twenty one years of consulting experience and is a leader in the firm's Risk Information Services practice.
Sheri has served a significant number of organizations across industries with a particular emphasis on designing, developing and implementing technology and processes to enable information management as part of enterprise and finance transformation initiatives.
As part of her role, she has overall responsibility for developing and maintaining the information management specific components of Deloitte's implementation methodology and the associated automated tools and approaches used to support and facilitate assessment and implementation engagements.
Sheri is a Certified Public Accountant in the State of Michigan and a certified Information Systems Auditor. She is a graduate of Eastern Michigan University with bachelors in Business Administration.