Rivière28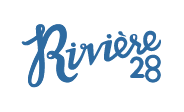 What is Rivière28?
Rivière28 is a group of active Detroit riverfront enthusiasts dedicated to encouraging lifelong support of the Detroit RiverFront Conservancy and its mission by hosting programs and events on, and in support of, the RiverWalk, Dequindre Cut Greenway, and associated parks, plazas, and green spaces.
                                          What does Rivière28 do?
                                          The mission of Rivière28 is to introduce young adults to the Detroit riverfront and to promote their lifelong involvement with the
                                          Detroit RiverFront Conservancy.
                                          To accomplish this mission, Rivière28 will initiate activities that encourage active professionals to:
                                                     1) visit the Detroit riverfront;
                                                    2) become members of "Friends of the RiverWalk" and Rivière28;
                                                    3) participate in Rivière28 events and programs; and
                                                    4) develop a better understanding of the Detroit RiverFront Conservancy as an organization.
                                         Please come out and join Rivière28 at its special events to support the Detroit RiverFront Conservancy!
                             

            For more information on  Rivière28 signature events, please contact Kate Andrecovich at kate.andrecovich@detroitriverfront.org.
                                         You can also follow us on Facebook for the latest updates.
Rivière28 Call for Applications:
The application deadline for Riviere28 in 2016 has now closed! Thank you to all those who took the time to fill out applications, we will be in touch soon!
Rivière28 Signature Events:
Rivière28, the Conservancy's active professionals auxiliary, is planning several fun, funky events this summer along the riverfront including "Light Up the Riverfront" in June, and "Soiree on the Greenway" in August.   In addition to drawing the many hundreds of guests who attended previous R28 events, the auxiliary hopes that this year's events will also attract new guests
Rivière28  will once again be seeking sponsorships and partner opportunities to enhance its event offerings during the season. Plans for later this year include a Rivière28  membership program that will feature exclusive member discounts and special events.
                      Light Up the Riverfront -  Held annually on June 17 - BBQ, bonfires, and music. 
                                          Fitness Fusion - Riviere28 invites you to cardio kickboxing, bootcamp and yoga on the riverfront! $15 for all 3 30-minute classes!                                                                       
                                        Soiree on the Greenway - Thursday August 18th, 2016 Garden party on the Dequindre Cut with local art, food trucks, and live entertainment.
Stay tuned to this page and to our Facebook page for further details on our 2016 season.
Rivière28 Steering Committee:
The Riviere28 steering committee is led by Kristin Lusn and Mitra Jafary-Hariri. Committee members include: Kate Andrecovich, Darlisha Barnes, Austin Black II, Meghan Brennan, Mike Boryca, Jade Burns, Katherine Cockrel, Josephine Cook, Allison Drutchas, Liz Fratarcangeli, Julie Howe, Lorron James, Jackie Palmer, Kailey Poort, Phil Rivera, Enixa Shelby, Paige Shesterkin, Drew VanTongeren, and Jessica VanWert.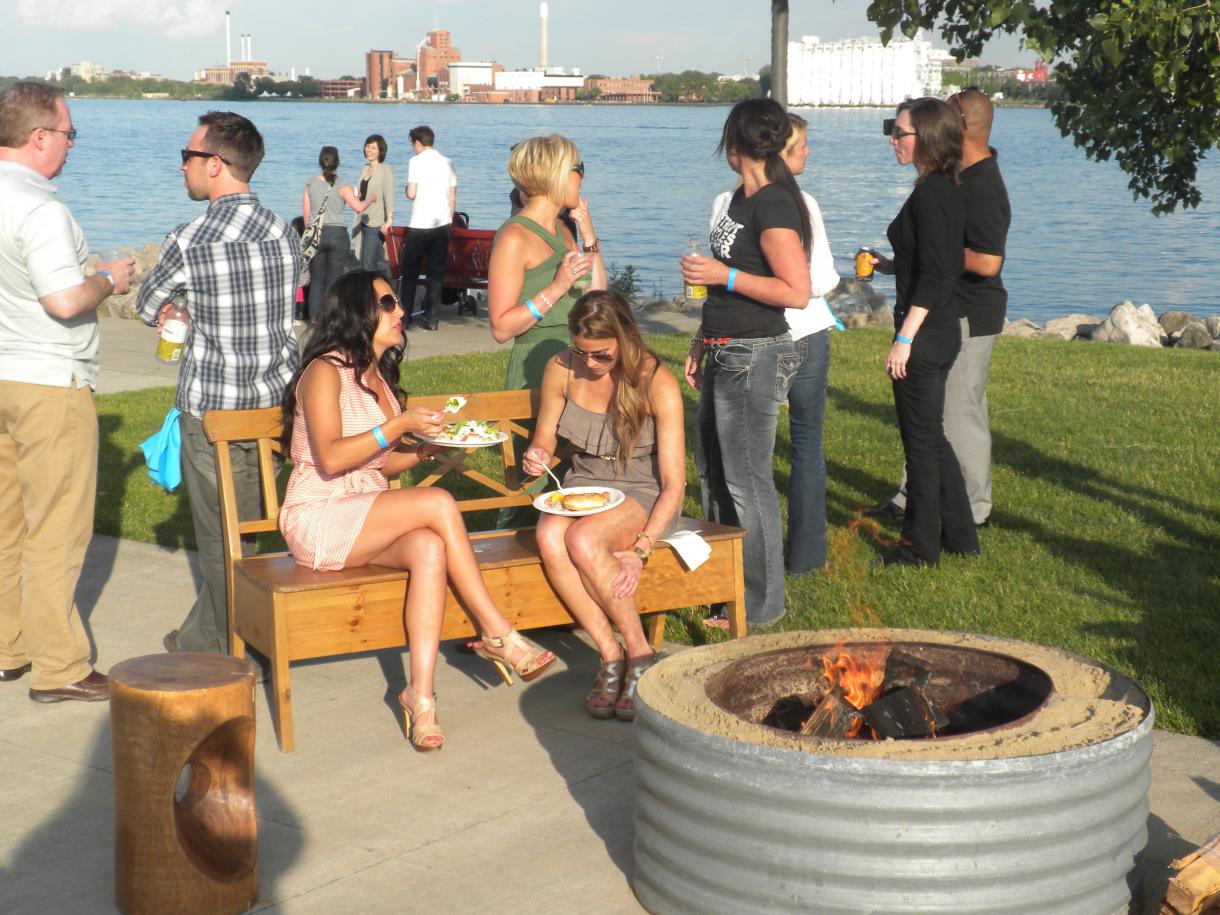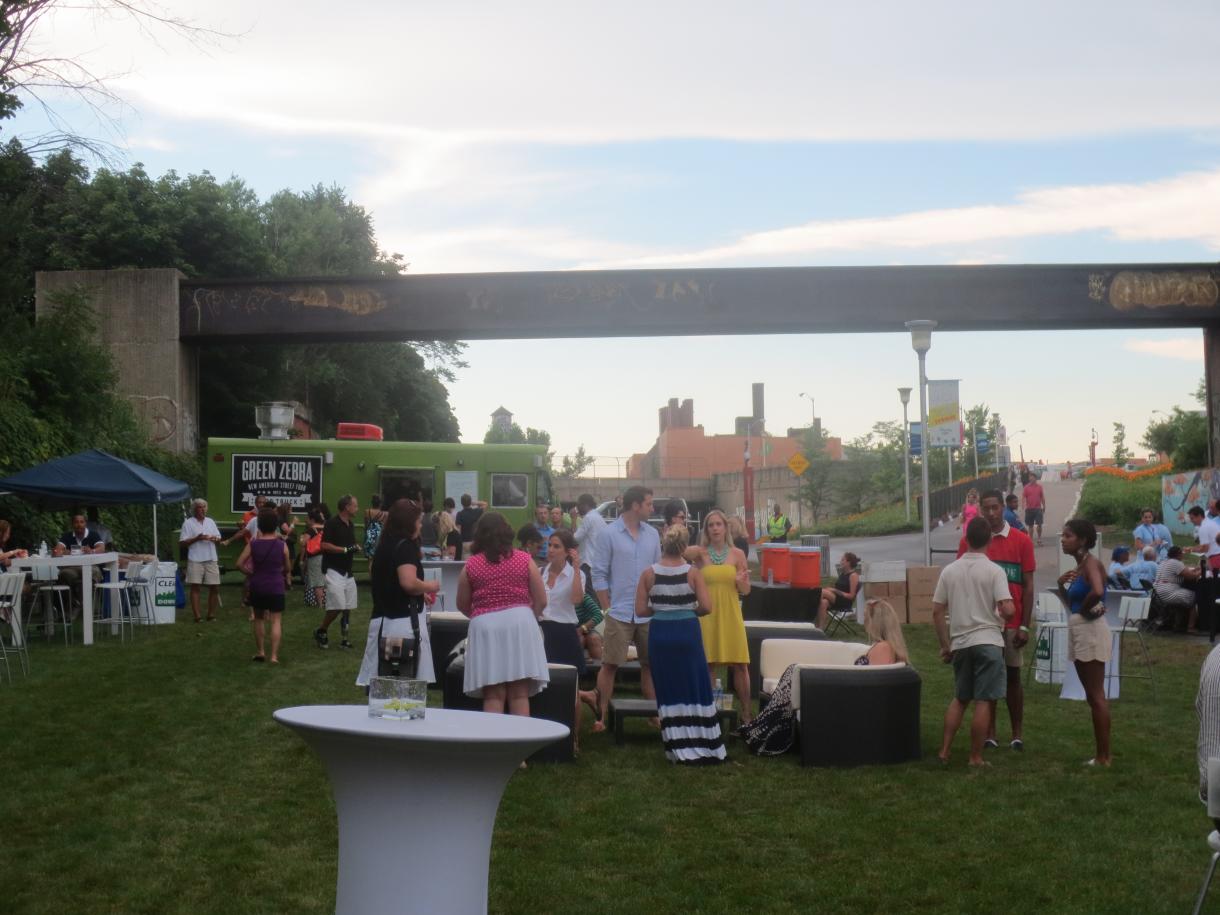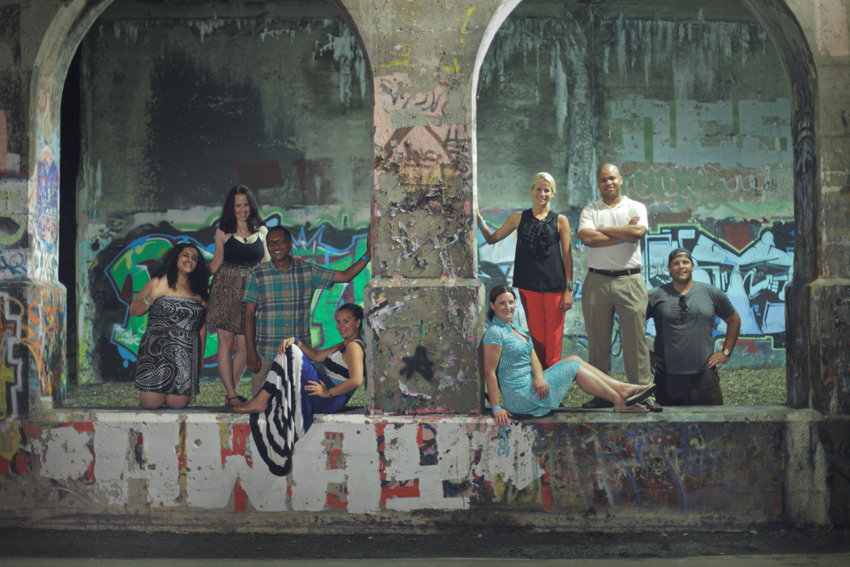 Photo credit: Noah Stephens