Rivière28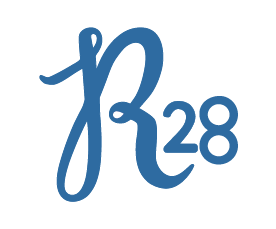 Rivière28 is an auxiliary group within the Detroit RiverFront Conservancy that organizes fun and inviting experiences on the riverfront and Dequindre Cut for active professionals who live, work or play in the City of Detroit, while cultivating a new generation of supporters for the Conservancy.

 Rivière28 aims to raise awareness of the Conservancy and its mission to develop public access to Detroit's international riverfront from the MacArthur Bridge on the east to the Ambassador Bridge on the west. As the permanent stewards of this public space the Conservancy is responsible for the construction as well as the year-round operations, maintenance, security and programming of the riverfront and the Dequindre Cut.
Please come out and join Rivière28 at its special events to support the Detroit RiverFront Conservancy! 

For more information on Riviere28 signature and partner events, please contact Phil Rivera at phil.rivera@detroitriverfront.org. You can also follow us on Facebook for the latest updates.
Rivière28 Signature Events
Soiree on the Greenway - Thursday, August 7, 2014 - Music, food trucks, and art on the Dequindre Cut Greenway. For ticket information, visit www.soireeonthegreenway2014.eventbrite.com
Click here for a video from last year's Soiree on the Greenway
Riviere28 Partner Events
July Drinks x Design: Cobo Center - Thursday, July 10, 2014 - A partnership between Metro Times and Detroit Creative Corridor Center, Drinks x Design is a monthly open studio that introduces and unites Detroit's creative and design community. This month's event features the recently renovated Cobo Center and a sampling of the new riverfront placemaking amenities. Riviere28 will be on hand to highlight the work of the Detroit RiverFront Conservancy to revitalize the City's riverfront.
Detroit Love|Detroit's 313th Birthday Celebration - Monday, July 21, 2014 - In partnership with Forward Arts Detroit, this riverfront celebration is part of a weeklong series of events to commemorate the City's 313th birthday. This city-wide event features different parts of the Detroit across 7 days: Corktown (July 19), Belle Isle (July 20), Detroit Riverfront (July 21), Eastern Market (July 22), Neighborhood Day (July 23), Midtown (July 24), and Downtown (July 25). Along with the Detroit RiverFront Conservancy, Riviere28 will co-host a riverfront celebration at Milliken State Park from 6-8PM featuring lawn games, entertainment, and frozen treats.
Rivière28 Steering Committee
The Riviere28 steering committee is chaired by Mitra Jafary-Hariri and Kristin Lusn, with support from Detroit RiverFront Conservancy Board members Penny Bailer, Hon. Mary Sheffield, and Beverly Watts.  Committee members include: Austin Black II, Jade Burns, Katherine Cockrel, Josephine Cook, Phillip Cooley, Katie Dirksen, James Feagin, Peter Fezzey, Julie Howe, Lorron James, John James, Heather Kazmierczak,  John Marcicky, Liz McClure, Tony Prainito, Phil Rivera, Beth Stallworth, Drew VanTongeren, and Jessica VanWert.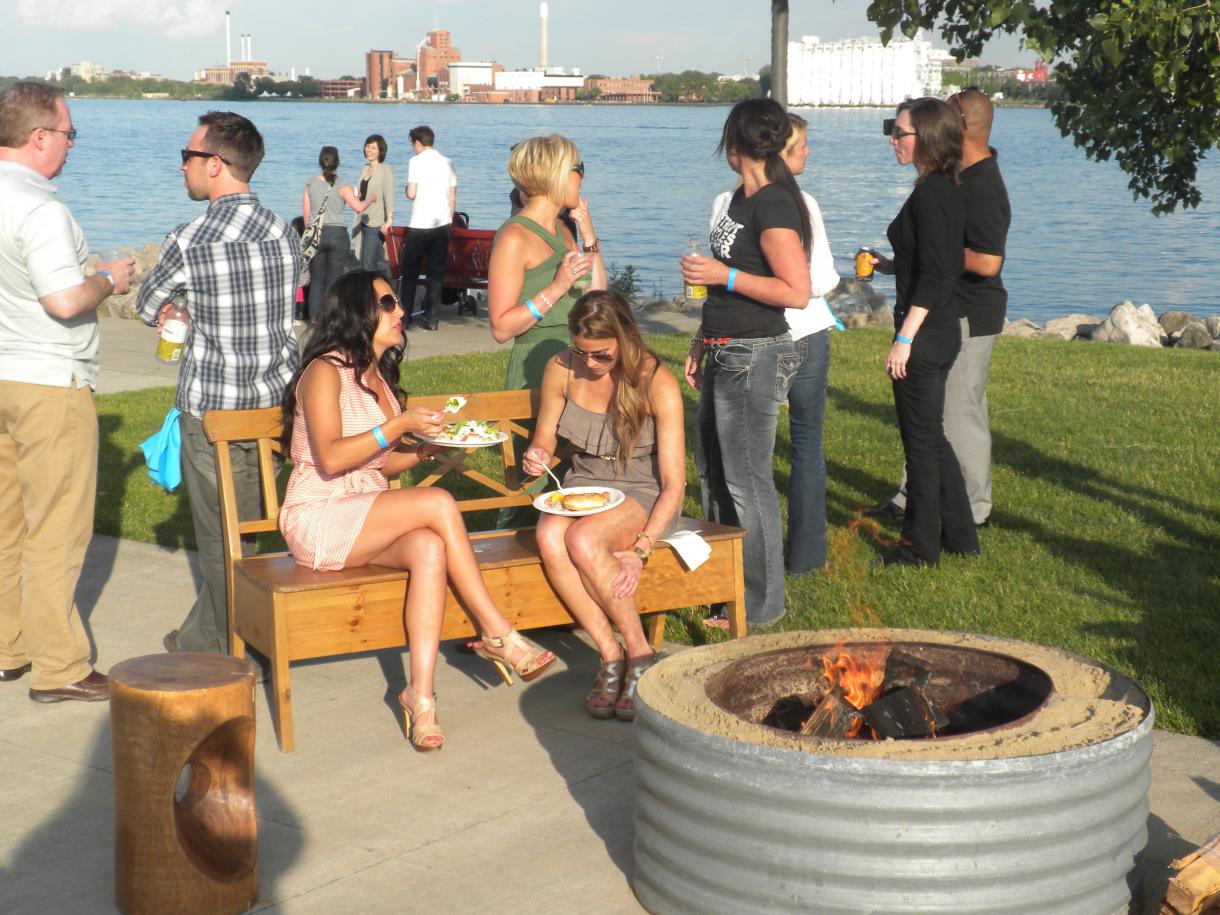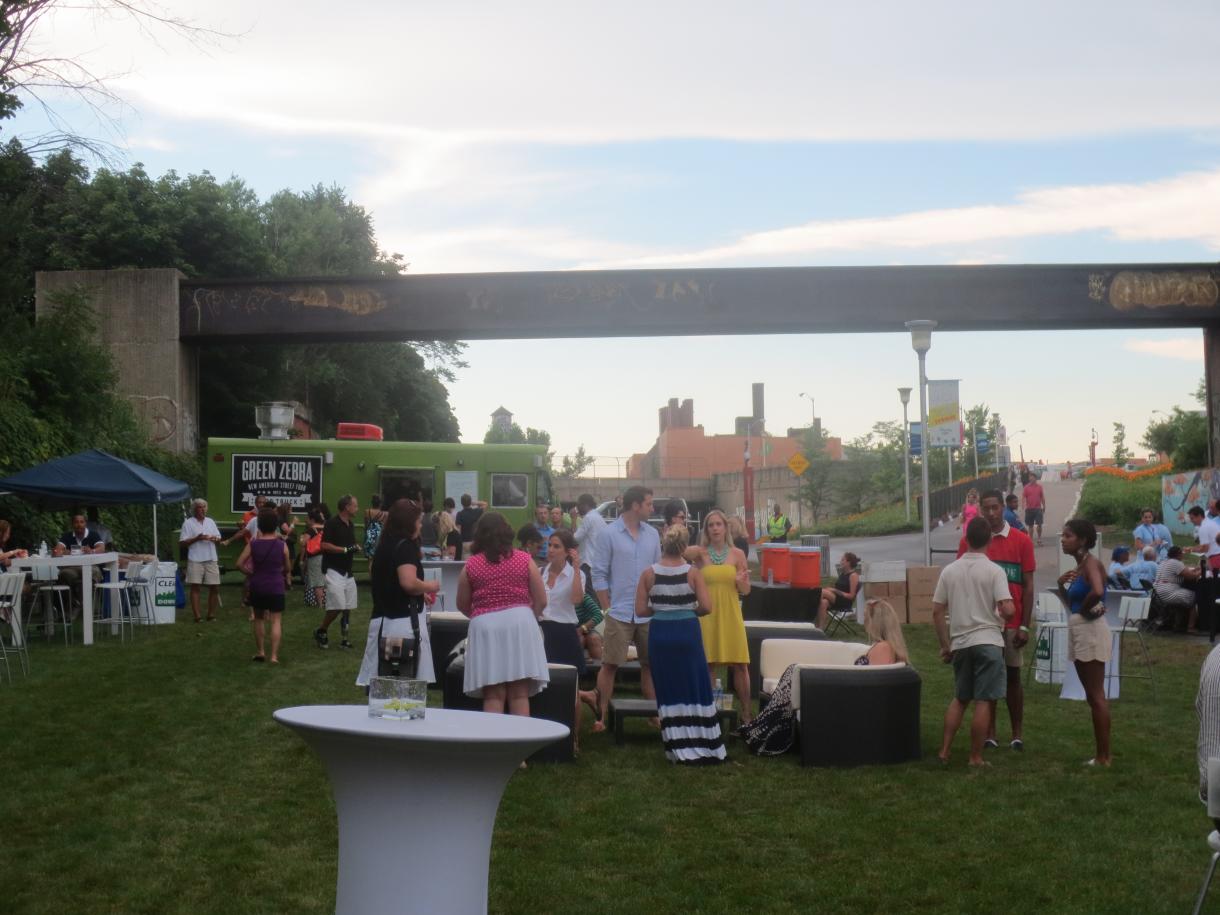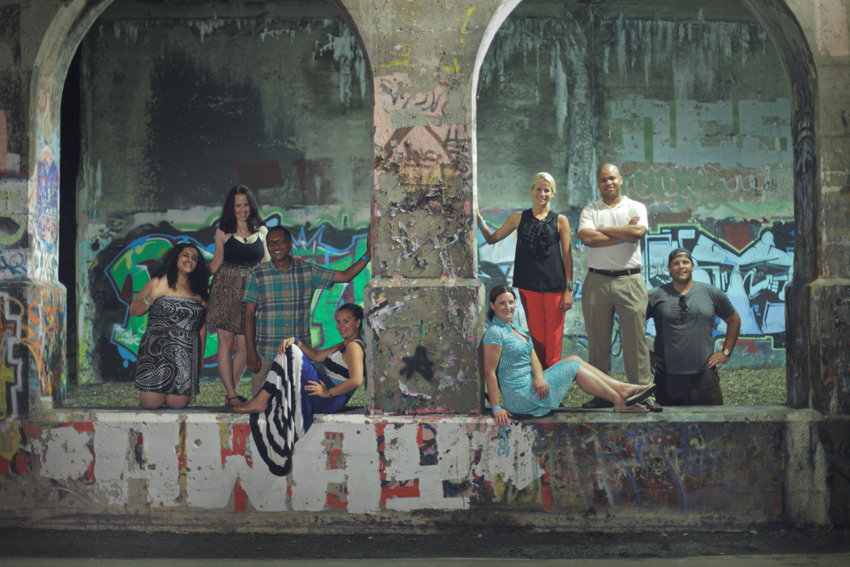 Photo credit: Noah Stephens